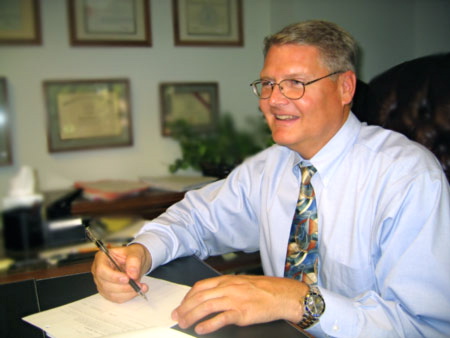 How we can help:
Same Day Appointments
1 Day Filings
We Do The Paperwork
Have Creditors Call Us
We Can Help You Keep Your Car and Your Home
Stop Foreclosure
Stop Garnishment
Stop Collections
Stop Creditors
Stop Repossession
Avoid Liens
Avoid Judgments
Discharge or Re-structure Debt
Fast Relief
Have Creditors Call us
Start Over
About us:
Corey Smith has been practicing law in Salem for over 30 years, working with clients from Portland to Eugene, and all the surrounding areas.
The members of our staff at The Law Offices of Corey Smith have been selected because each of them is naturally inclined to be helpful to clients with serious problems. We know our business, and can represent people and businesses in serious financial difficulty. Our complete staff is ready, willing, and able to help you confidentially and courteously.
Call us today for a free bankruptcy consultation. (503) 363-7164